Mic. 4:1 ¶ But in the last days it shall come to pass, that the mountain of the house of the LORD shall be established in the top of the mountains, and it shall be exalted above the hills; and people shall flow unto it.
Welcome to
​
New
life
Temple

U.P.C.
A Church on the grow
​
At New Life Temple we come from all walks of life and from every possible situation but we all share one thing in common and that is our love for the Lord. Here at New Life Temple we truly are a part of the family of God, so come and experience the difference.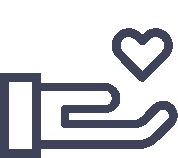 "Whoever is generous to the poor lends to the lord, and he will repay him for his deed."